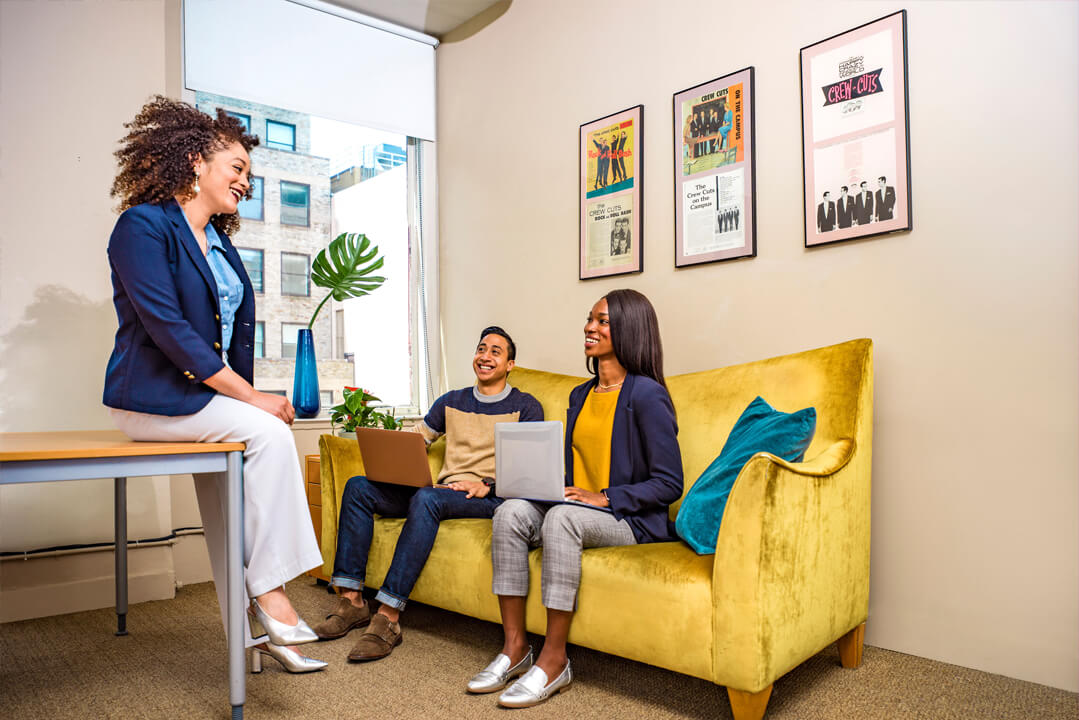 Insurance
Do not mix insurance and investment: Yes, insurance is not an investment. When you invest your money somewhere, you expect something back. Not so with pure term insurance. If you die, your nominee gets something. If you live, no one gets anything. Now that may sound like a raw deal. But hey, that's what life insurance is all about! Ironically, life insurance is not about life, but about death.
In their bid to get something out of the money given to the insurance company, investors opt for insurance policies that give them 'something back' even if they do live. And in the bargain, they give pure term insurance policies the cold shoulder. While everyone is entitled to their own personal views, we are of the opinion that term insurance is the purest, cheapest and best form of life insurance.
You can expect tax savings with your insurance policies. The premium paid on life insurance policies is always eligible for the maximum tax deduction up to Rs. 1.5 lakh as per Section 80C. You will also be eligible for tax-free proceeds in case of maturity/death under Section 10 (D) of the Income Tax Act of 1961.
In life, unplanned expenses are a bitter truth. Even when you think that you are financially secure, a sudden or unforeseen expenditure can significantly hamper this security. Depending on the extent of the emergency, such instances may also leave you debt-ridden.
While you cannot plan ahead for contingencies arising from such incidents, insurance policies offer a semblance of support to minimise financial liability from unforeseen occurrences.
There is a wide range of insurance policies, each aimed at safeguarding certain aspects of your health or assets.
Main Types of Insurance are: Life, Motor and Health at individual levels
Life Insurance
Here are primarily seven different types of insurance policies when it comes to life insurance. These are:
Term Plan - The death benefit from a term plan is only available for a specified period, for instance, 40 years from the date of policy purchase.
Endowment Plan - Endowment plans are life insurance policies where a portion of your premiums go toward the death benefit, while the remaining is invested by the insurance provider. Maturity benefits, death benefit and periodic bonuses are some types of assistance from endowment policies.
Unit Linked Insurance Plans or ULIPs - Similar to endowment plans, a part of your insurance premiums go toward mutual fund investments, while the remaining goes toward the death benefit.
Whole Life Insurance - As the name suggests, such policies offer life cover for the whole life of an individual, instead of a specified term. Some insurers may restrict the whole life insurance tenure to 100 years.
Child's Plan - Investment cum insurance policy, which provides financial aid for your children throughout their lives. The death benefit is available as a lump-sum payment after the death of parents.
Money-Back - Such policies pay a certain percentage of the plan's sum assured after regular intervals. This is known as survival benefit.
Retirement Plan - Also known as pension plans, these policies are a fusion of investment and insurance. A portion of the premiums goes toward creating a retirement corpus for the policyholder. This is available as a lump-sum or monthly payment after the policyholder retires.
Benefits of Life Insurance
If you possess a life insurance plan, you can enjoy the following advantages from the policy.
Tax Benefits - If you pay life insurance premiums, you are eligible for tax benefits in India, under Section 80(C) and 10(10D) of the Income Tax Act. Thus, you can save a substantial sum of money as taxes by opting for a life insurance plan.
Encourages Saving Habit - Since you need to pay policy premiums, buying such an insurance policy promotes the habit of saving money.
Secures Family's Financial Future - The policy ensures your family's financial independence is maintained even after your demise.
Helps Plan Your Retirement - Certain life insurance policies also act as investment options. For instance, pension plans offer a lump-sum payout as soon as you retire, helping you to fund your retirement.
Health Insurance
Health insurance refers to a type of general insurance, which provides financial assistance to policyholders when they are admitted to hospitals for treatment. Additionally, some plans also cover the cost of treatment undertaken at home, prior to a hospitalisation or after discharge from the same.
With the rising medical inflation in India, buying health insurance has become a necessity. However, before proceeding with your purchase, consider the various types of health insurance plans available in India.
Business Insurance
Once a business is born, the risks that come with it are plenty and sometimes frequent. Even before you hire the first person for your firm and even before you can set up your office, a business gets exposed to certain kinds of risks because one small mistake can cause the entire business to wipe out. Fortunately, there are measures you can take to stop that from happening. There are a host of insurance options you can get to ensure the safety of yourself, your business, your employees and your customers. Here are the most common ones.
1) Business Liability Insurance

In case of an accident, this insurance helps you, your employees and your customers by providing them coverage.

2) Commercial Property Insurance

This type of insurance protects your company's physical assets like building, furniture, equipment, inventory, etc. Even if you work from home you can get yourself covered with this insurance.

3) Business Owners Policy

Or BOP, as it is generally called, is a combined plan of different kinds of insurances like property, liability, crime coverage among others. Hence, BOP helps you get customised insurance for your business according to your needs.

4) Commercial Auto Insurance

This helps your business and employees from damages and accidents from the operations related to vehicles.

5) Crime Insurance

This protects your business from theft, forgery and other crime-related losses.

6) Business Income Insurance

This insurance lets you pay bills and cover other costs of the business if it shuts down temporarily.

7) Commercial Umbrella Insurance

This insurance gives you extra protection and coverage which goes beyond your standard liability policy.

8) Cyber Liability Insurance

This helps you against all sorts of online damages related to electronic data, computer systems, data breaches and computer attacks.

9) Equipment Breakdown Insurance

This can help your business from the damages and costs incurred in case of computer, electrical and mechanical equipment breakdowns.

10) Business Interruption Insurance

If due to unforeseen external forces your business shuts down for a short span of time, this insurance makes sure you get paid for your lost income and your business stays afloat for the time being.

11) Worker's Compensation Insurance

In the case of a work-related accident, this insurance protects the employees affected by it.

12) Accounts Receivable Insurance

If your business is unable to collect payments from your customers, this insurance can cover you against those losses.
Why Choose Us
Let's grow your business together
Blending of Research, skillset and Techmology.
Our optimisation on Real Time Data, research and Technology makes it easy to solve our clients problems and optimise their returns.
Awesome Investor Experiences
We're creating great experiences with our transactions, understandings and output, that can be trusted…with more specific information to investors.
Helping clients make more goal oriented, and invest to reach their financial objectives is paramount to who we are. And this vision is shaping our each moves, whether we are dealing with individual clients or firms.
Investment thorough Data
Comprehensive and timely updated real data is paramount to any research onm investment but also its application and execution for maximum yields. That's what we attempt..every time.
No short cuts, No Get Rich Quick or Double your Capital in one year...kind of investment. We aim for reasonable, justifiable and better outputs than traditional ones. That's what we attempt..every time. Real time data checked and authenticated evrytime before put into practice makes our actions strong and reliable.
Simplest Data Management
No Jargons involved, which only finance professionals can understand.
A simple Data and Language which a normal invester can understand without losing its core values, depth and insights…is what we aim to deliver to each of our clients.