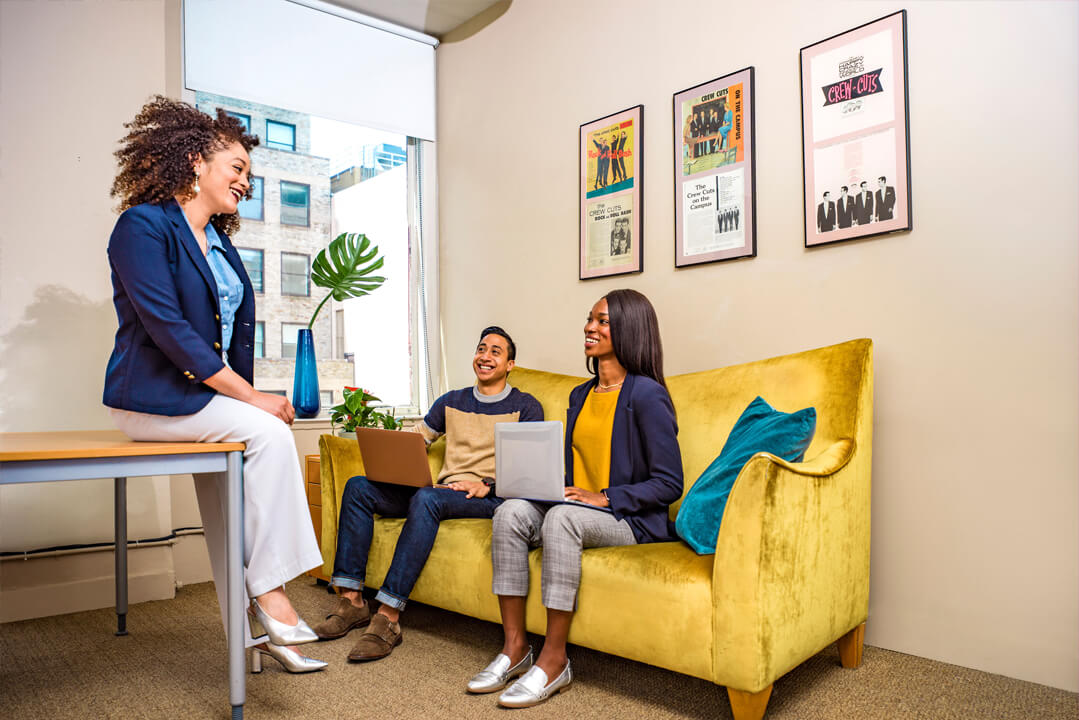 Retirement Planning
Once you retire, you have big the challenge of man aging your finances in a smart and secure way; Please look at five such post retirement investments options in India which strike that perfect balance between risk and returns.
Fixed Deposits with banks and Post Offices
Fixed Deposits (FD) or term deposits can be started in any bank or post office. They are safe, secure and the returns are guaranteed. One can complain that the returns are low and they have been falling sharply in the last few years. But that is the trade off for getting something that is absolutely secure. If you are senior citizen (above the age of 60), you are entitled to get a higher rate of up to 50 basis points in many cases. You have two options in FDs; you can either choose to have the interest accrued or get paid the interest regularly. You can open FDs with a bank or a post office and both are guaranteed and equally safe. However, there is something you need to know about the tax treatment. Senior Citizens have exemption on FD interest up to Rs.50,000 per annum and also there will be no TDS. So the typical hassles are overcome and your post tax returns go up sharply.
Senior Citizens Savings Scheme (SCSS)
This was a special scheme that was launched specifically for the benefit of retirees and senior citizens and is not open to the general investing public. This SCSS scheme is customized and tailored to the needs of senior citizens and can be purchased from banks and post offices. The maximum amount you can deposit in a SCSS is restricted to Rs.15 lakh and the tenure is 5 years, with an option to extend it by an additional 3 years. Interest rates on SCSS (@ 8.5% to 9.5%) are higher than other investment options. But there is a trade-off here. This makes a lot more sense if you tax assessee because the investment made in Senior Citizens Savings Scheme is tax-deductible under Section 80C. However, the interest earned on it is taxable at your peak applicable rate of tax with no exemptions.
National Savings Certificate (NSC)
NSC is another Post Office-based savings scheme that offer good returns and are a safe form of investment because it is guaranteed by the government. NSC certificates can be bought at any post office in multiples of Rs. 100 every month for 5 years, with the minimum contribution being Rs. 100. There is no ceiling and NSC gives an interest of 8.1%, which is subject to change from time to time. While interest on NSC is taxable, the invested amount qualifies for tax exemption under Section 80C within the overall limit of Rs.1.50 lakhs per annum. Premature withdrawal is not permitted but you can easily get a loan against NSC.
Why Choose Us
Let's grow your business together
Blending of Research, skillset and Techmology.
Our optimisation on Real Time Data, research and Technology makes it easy to solve our clients problems and optimise their returns.
Awesome Investor Experiences
We're creating great experiences with our transactions, understandings and output, that can be trusted…with more specific information to investors.
Helping clients make more goal oriented, and invest to reach their financial objectives is paramount to who we are. And this vision is shaping our each moves, whether we are dealing with individual clients or firms.
Investment thorough Data
Comprehensive and timely updated real data is paramount to any research onm investment but also its application and execution for maximum yields. That's what we attempt..every time.
No short cuts, No Get Rich Quick or Double your Capital in one year...kind of investment. We aim for reasonable, justifiable and better outputs than traditional ones. That's what we attempt..every time. Real time data checked and authenticated evrytime before put into practice makes our actions strong and reliable.
Simplest Data Management
No Jargons involved, which only finance professionals can understand.
A simple Data and Language which a normal invester can understand without losing its core values, depth and insights…is what we aim to deliver to each of our clients.