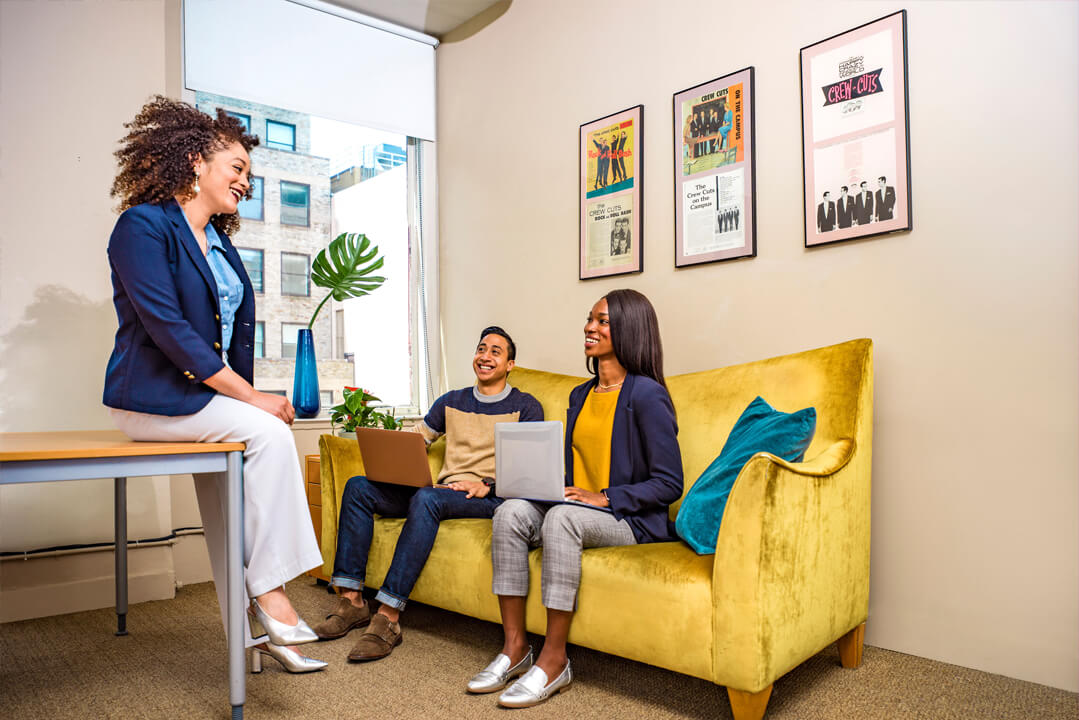 Real Estate
With our brand name - Shree Properties - we support people to invest in real estate fields, residential flats and lands; support to individuals and corporate in tenancy managements; support to NRI and distant landlords in managing their properties located at Chennai
Buying and owning real estate is an investment strategy that can be both satisfying and lucrative. Unlike stock and bond investors, prospective real estate owners can use leverage to buy a property by paying a portion of the total cost upfront, then paying off the balance, plus interest, over time.
Aspiring real estate owners can buy a property by using leverage, paying a portion of its total cost upfront, and paying off the balance over time. One of the primary ways in which investors can make money in real estate is to become the landlord of a rental property.
People who are flippers, buying up undervalued real estate, fixing it up, and selling it, can also earn income. Real estate investment groups are a more hands-off way to make money in real estate.
Rental Properties
We are mostle based in South Chennai. We have huge database of properties of 2/3/4 bedrooms, or villas or penthouses or apartments in Gated communities in Velachery, Madipakkam, Nanganallur, Adambakkam, Pallikaranai, Medawakkam, Keelkattalai...almost all parts of South Chennai.
We identify and support the corporates/individuals/North Indians who wish to relocate to Chennai in finding the best homes of their choice. Our services include identifying the end users requirements, matching with our huge database of properties and after sharing the appropriate information with the owners, house visits are arranged.
Once the client confirmas a property, we also support in documentation and if needed, Police verification of the tenant profiles. As we function for few properties of distant landlords, we can easily and quickly make a better selection.
Property Flipping
Property flipping is for people with significant experience in real estate valuation, marketing, and renovation, like experienced domain experts like us. House flipping requires capital and the ability to do, or oversee, repairs as needed.
This is the proverbial "wild side" of real estate investing. Just as day trading is different from buy-and-hold investors, real estate flippers are distinct from buy-and-rent landlords. Case in point—real estate flipperslike us...often look to profitably sell the undervalued properties they buy in less than six months.
There is another kind of flipping we do like...by buying reasonably priced properties and adding value by renovating them. This can be a longer-term investment, wherein investors can only afford to take on one or two properties at a time.
We can help identify cost effective solutions to end users in reaching their housing requirements.
Real estate investment trusts (REITs)
A real estate investment trust (REIT), basically dividend-paying stocks,  are best for investors who want portfolio exposure to real estate without a traditional real estate transaction.
A REIT is created when a corporation (or trust) uses investors' money to purchase and operate income properties. REITs are bought and sold on the major exchanges, like any other stock.
A corporation must payout 90% of its taxable profits in the form of dividends in order to maintain its REIT status. By doing this, REITs avoid paying corporate income tax, whereas a regular company would be taxed on its profits and then have to decide whether or not to distribute its after-tax profits as dividends.
Like regular dividend-paying stocks, REITs are a solid investment for stock market investors who desire regular income. In comparison to the aforementioned types of real estate investment, REITs afford investors entry into nonresidential investments, such as malls or office buildings, that are generally not feasible for individual investors to purchase directly.
More importantly, REITs are highly liquid because they are exchange-traded trusts. In other words, you won't need a real estate agent and a title transfer to help you cash out your investment. In practice, REITs are a more formalized version of a real estate investment group.
Finally, when looking at REITs, investors should distinguish between equity REITs that own buildings and mortgage REITs that provide financing for real estate and dabble in mortgage-backed securities (MBS). Both offer exposure to real estate, but the nature of the exposure is different. An equity REIT is more traditional in that it represents ownership in real estate, whereas the mortgage REITs focus on the income from real estate mortgage financing.
Online Real Estate Platforms
Real estate investing platforms are for those who want to join others in investing in a bigger commercial or residential deal. The investment is made via online real estate platforms, which are also known as real estate crowdfunding. This still requires investing capital, although less than what's required to purchase properties outright.
Online platforms connect investors who are looking to finance projects with real estate developers. In some cases, you can diversify your investments with not much money.
Why Choose Us
Let's grow your business together
Blending of Research, skillset and Techmology.
Our optimisation on Real Time Data, research and Technology makes it easy to solve our clients problems and optimise their returns.
Awesome Investor Experiences
We're creating great experiences with our transactions, understandings and output, that can be trusted…with more specific information to investors.
Helping clients make more goal oriented, and invest to reach their financial objectives is paramount to who we are. And this vision is shaping our each moves, whether we are dealing with individual clients or firms.
Investment thorough Data
Comprehensive and timely updated real data is paramount to any research onm investment but also its application and execution for maximum yields. That's what we attempt..every time.
No short cuts, No Get Rich Quick or Double your Capital in one year...kind of investment. We aim for reasonable, justifiable and better outputs than traditional ones. That's what we attempt..every time. Real time data checked and authenticated evrytime before put into practice makes our actions strong and reliable.
Simplest Data Management
No Jargons involved, which only finance professionals can understand.
A simple Data and Language which a normal invester can understand without losing its core values, depth and insights…is what we aim to deliver to each of our clients.